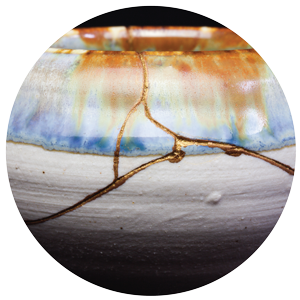 In a highly participatory process, fundamental concepts are illustrated with presentations and participatory exercises. Techniques for empathic listening, defusing conflict, and discovery across differences through transformative story are taught and practiced.
We use innovative techniques derived from our expertise in transformational storytelling and compassionate communication across differences to empower individuals, small groups, and communities to identify and heal their fractures.
Specific strategies for participants' communities are explored and crafted. Every workshop is tailored to the needs of your particular community. Common thematic elements include:
The Power of Story
How Expectations Challenge Us
The Other's Story
Compassionate Communication Across Differences
Integrating Inclusion, Diversity, Equity, and Access Practices
Surfacing Expectations: Redesigning Community Practices
Collaborating to See the Future
Walking the Walk: Living in Alignment with Our Values
Commitment and Action
Next Steps…
Reach out to us to schedule a no cost, no risk conference call. We will explore your strengths, your requirements, and return to you quickly with a proposal to action.